Published on 03/20/2019 6:07 am
Yuzu Ramen Thailand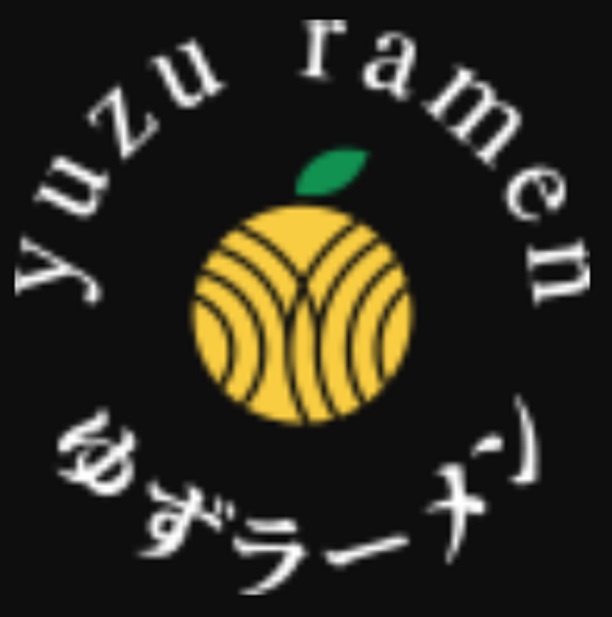 Owner Name:
Yuzu Ramen
Business Address:
258/9-10 Soi Siam Square 3 Rama 1 Road, Pathum Wan
Bangkok, Thailand
10330
Owner Phone:
+66 (0) 2 086 9659
Business Email:
yuzuramen.th@somparuay.com
Website:
https://www.yuzuramenthailand.com/
Business Video:
https://www.youtube.com/watch?v=0f6gBoyfXas
Business Desc:
Yuzu Ramen - The Best Ramen in Bangkok: If you are looking for the tastiest authentic Ramen in Bangkok, then look no further, because here at Yuzu Ramen, your taste buds will explode of happiness with our secret recipes, using 100% premium ingredients. In our menu, you will find a huge variety of delicious Ramen options. Each one will delight you to the fullest, because we have mastered the art of Ramen, and all we want is to serve you with the best. Guaranteed. You can also accompany it with a delicious serving of Gyoza, Teriyaki chicken or any other of the various and delicious dishes you will find in our menu. Several years of experience allows us to cook for you the heartiest and most delicious Ramen you will ever taste, because our mission has been to mix the art of cooking Ramen with creativity and the best ingredients, to make it possible to serve you a Ramen that you will love. We invite you to visit us and taste the difference!
Keywords
Ramen, Wagyu Beef, Yuzu Orange Soup, another secret recipe, Yuzu Ramen, champignon mushrooms,
Year Founded:
2018
Employees:
30
Business Hours:
Wednesday 11AM–12AM
Thursday 11AM–12AM
Friday 11AM–12AM
Saturday 11AM–12AM
Sunday 11AM–12AM
Monday 11AM–12AM
Tuesday 11AM–12AM